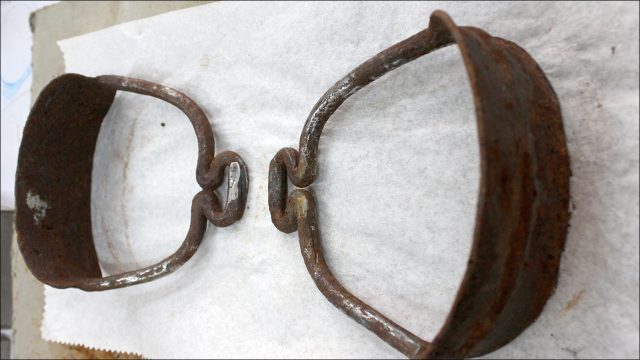 At a time when most armies won by driving ineluctably forward, the Mongols advanced and retreated while never letting up on their assault. When they met their opposition, their cavalry galloped forward with wild agility, shooting arrows continuously, presenting a terrifying united front. As they got within a few yards of the other army, the charging horsemen's unity broke. They turned and galloped away as quickly as they'd come.
The power of retreat
If traditional mounted troops were like tanks, Mongol-mounted warriors were fighter pilots. Their mastery of movement made them unbeatable. The other army would advance on a shifting, uniting, scattering, and reuniting foe.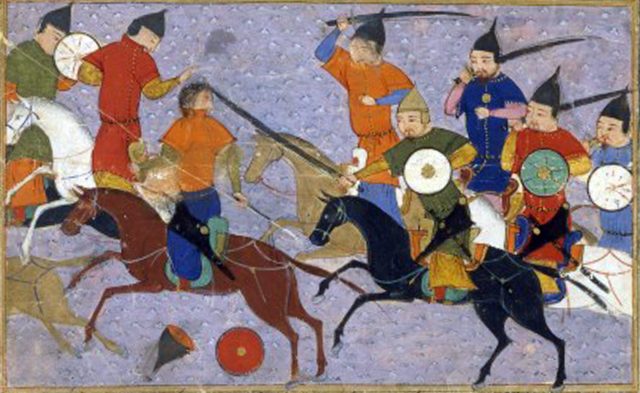 When all else failed, the Mongols used psychology. At a signal, the cavalry could wheel around and make a convincingly jumbled false retreat. Unwary opposition forces would often then charge after them, believing that the battle had, unexpectedly, gone their way. The Mongol cavalry would then turn right back around, having lured a few overconfident souls too close. More often, though, they would continue their retreat and then maneuver out of the way. Then, unmounted archers would shower the pursuing army with arrows, and more heavily armored cavalry could charge in with lances. At that point, the battle was as good as over.
The Mongolian Empire's stunning rise to power reveals how one technological development provided a literal stepping point for a new style of warfare—one that could not be resisted by any existing army. The largest land empire the world has ever known did not exist because of any one factor. A thousand different circumstances helped Genghis Khan and his immediate descendants conquer most of a continent. But the stirrup played an indispensable role. Engineering the perfect stirrup gave an army, and a people, an ineradicable place in history.