Mysterious Chinese skeletons in ancient London cemetery shed new light on Roman Empire
Bones found in a Roman cemetery in Southwark suggest Asian individuals migrated to the empire.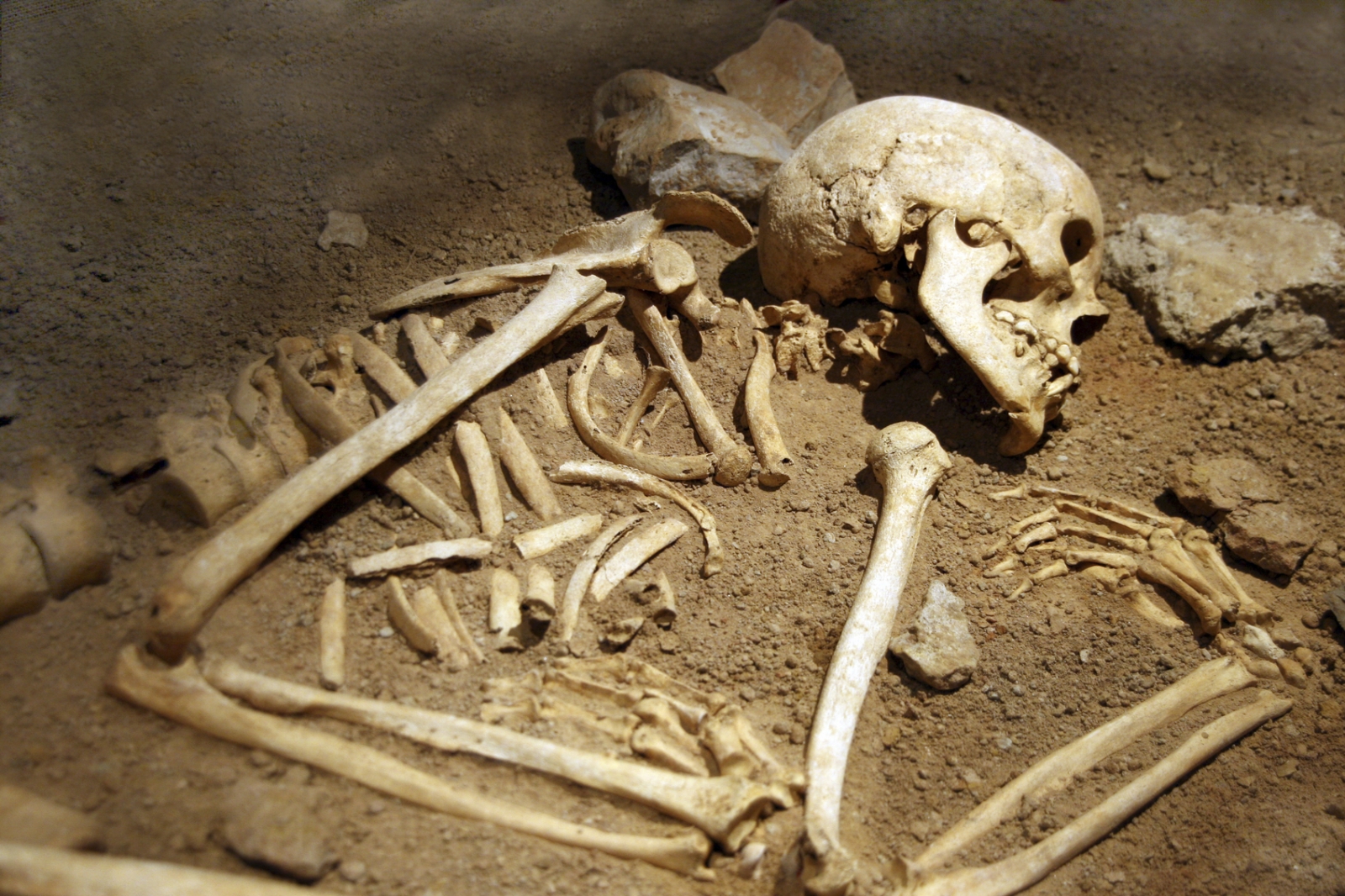 Excavations at a little Roman cemetery in the south of London have revealed a huge mystery of history. Among the remains of ancient ordinary Londoners, researchers have found the bones of ethnically Asian individuals.
At the time of the Roman Empire, the ancient settlement of Londinium – modern day London – was already a major commercial and bureaucratic centre of the Roman province of Britain.
Inhabitants from all around the empire – including from Rome – came to Londinium, attracted by its dynamism.
Archaeological evidence had previously confirmed the multicultural nature of the city.
With this in mind, researchers excavating a Roman cemetery in Southwark used innovative skull analysis techniques to identify if "migrants" could have been buried there.
It involved conducting lead and strontium isotope analyses to dental enamel samples from 20 individuals whose remains had been unearthed.
Chinese in London
What they discovered exceeded their expectations: they found evidence that a very cosmopolitan community was buried in the cemetery. Four people were ethnically African and two were Asian – probably from ancient China, one of the most advance civilisations at the time. While it wasn't unexpected to find such a diverse bunch of individuals, with different origins, who had been laid to rest at this burial site, the discovery that people from Asia were among them was a lot more out of the blue.
Indeed, only one other skeleton of a Chinese individual had up to now been identified at a site associated with the Roman Empire, in Italy. This is therefore puzzling for scientists as they are not yet able to explain why these two individuals would have ended up in London, so far away from their region of origin.
And the mystery is particularly difficult to solve. Indeed, the isotope analysis performed as part of the study suggests that the individuals from Asia were not born in the British province of the Empire. The researchers do not know if they would have come here directly from China, or more likely, that they descended from people who progressively made the journey westward over a number of years.
Both hypothesis would rewrite Roman history and shed a new light on the relationships between different civilisations.
The next step will be to analyse more skeletons throughout the cemeteries of the Roman Empire, to understand how many "foreigners" populated it, and possibly to better understand the migration patterns of the time.