Two thousand years ago, Buddhist not Christian art was our guiding light – and had all the best nativity scenes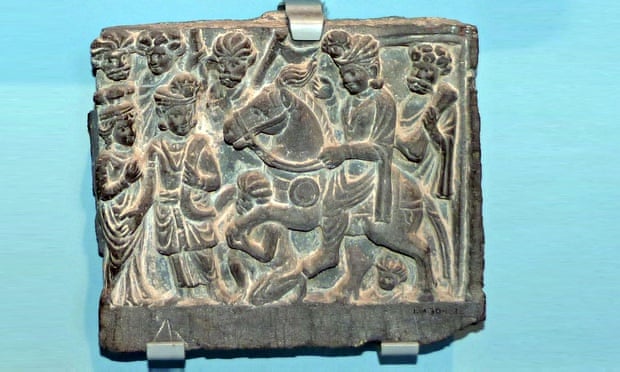 A crowd of people gather round a man on a horse, in an ancient stone relief that roars with life. Is this Christ entering Jerusalem? Or even a nativity scene – a wise man heading for Bethlehem perhaps?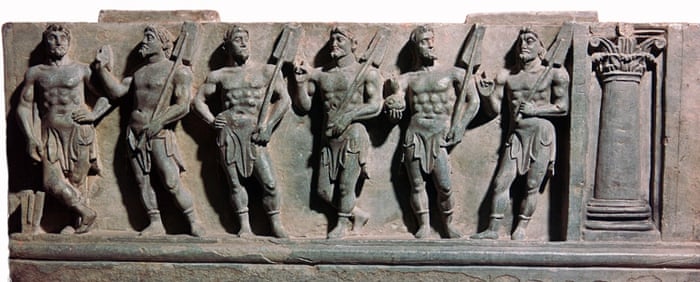 There was no contradiction between Buddhism and Greek philosophy. In fact, the ideals of Plato had a lot in common with the Buddhist search for enlightenment. Contact over hundreds of years had deepened such similarities.
In the season when Christian art gets looked at more than any other time, it is worth remembering that it is just part of a global continuum of religious art. Buddhism paved the way for the nativity scenes circulated at this time of year and, I believe, ultimately inspired them.